Select From Our Featured Commercial Insurance Programs for Tampa, FL Businesses. Request Your Quote!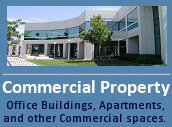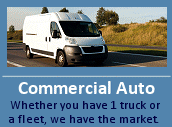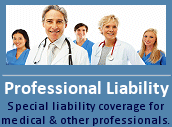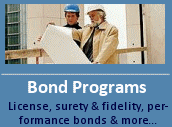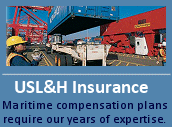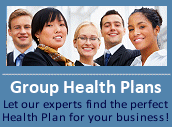 Frustrated With Healthcare? Click the Life Preserver!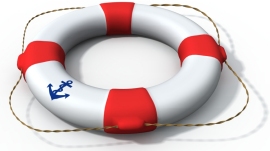 ---

---

IOA Quick Facts

Florida's Largest Privately Owned Insurance Agency
The Nation's 8th Largest Privately Owned Agency – Insurance Journal
The Nation's 27th Largest Insurance Broker Overall – Business Insurance Magazine
Florida's Best Companies to Work For – Florida Trend
Top 100 Businesses – Orlando Sentinel
Best Places to Work – Orlando Business Journal
One Stop Shop for all of Your Business Insurance & Commercial Insurance Needs

&nbsp
Defense Base Act Insurance

What is the Defense Base Act?

The goal of the 1941 Defense Base Act was to cover workers on military bases outside the United States. The act includes public works contracts with the government for the building of non-military projects such as harbors, dams, schools, roads and other projects overseas/abroad. Later, many other ventures and enterprises revolving around the national security of the United States and its allies were added to the act via ammendment and require this coverage. Today, most contracts with an agency of the U.S. government, for work outside the U.S., of military in nature and beyond, will likely require Defense Base Act coverage.

Penalties for Not Providing Defense Base Act Insurance

Failure to obtain DBA insurance can result in huge monetary penalties. All government contracts contain a provision that requires bidding contractors to obtain necessary insurance and failure to do so may result in fines and possible loss of contract.

The additional and most severe penalty is that employers without DBA coverage are subject to suits under common law, wherein common law defenses are waived. In other words, the claimants or their heirs need only file suit and do not have to prove negligence. Lastly, all claims may be brought in Federal Court and are against the insured directly. These cases can be very costly, and should be a source of great concern for contractors operating overseas. Let us provide your company with a FAST and FREE insurance quote for your DBA coverage!

If you're ready to obtain Defense Base Act Insurance, DBA Insurance or get a quick DBA Insurance Quote, we make it quick and easy.

Simply click on the link below and then on the red button for our Quick Quote DBA Insurance Application.

Once you've completed the application, we'll get back to you as soon as possible.